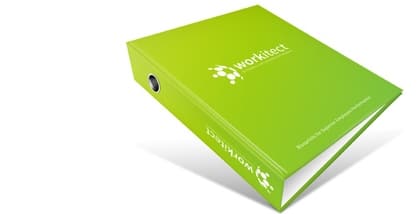 Workitect is a consulting and training firm that provides competency-based human resource and talent management tools, programs and systems with applications for:
We started in 1992 as Merit Group, changed to Workitect, Inc. in 2005. Since the beginning, we have provided innovative and effective solutions that help organizations assess, select, develop, and retain superior performers in the workplace. We are a small, highly specialized firm. Each consultant has at least 35 years of relevant experience developing job competency models and applications for talent management and human resources.
Our work in competency systems is based on solid research, much of it learned from our association with Hay/McBer and Company, the firm that created and perfected job competency modeling.
LEARN MORE ABOUT
WORKITECT AND OUR PRODUCTS
---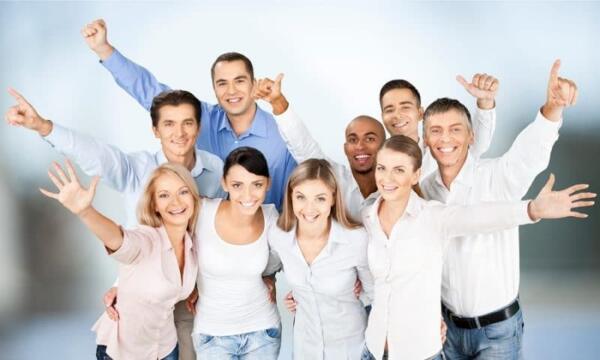 What Our Customers Say
---
"Workitect's competency modeling process gave us a solid foundation to select and develop high performing branch managers and customer service reps. Their consultants worked well with all levels – from executive to front-line employees. They were professional, easy to work with, and good at sharing their expertise and organizational insight with us."
"Workitect taught us how to build effective competency models. More importantly, they shared with us ways to use the models. We established hiring and selection criteria, created effective training and development courses, and developed unique incentive reward programs. If you want to learn to internalize the processes of competency modeling, you can't pick a better organization to show you how."