Develop Your Talent Management System
Watch this 2-minute Video
See How the Workitect Competency Dictionary Can Help You

Practical, simple, easy to understand and use by all employees.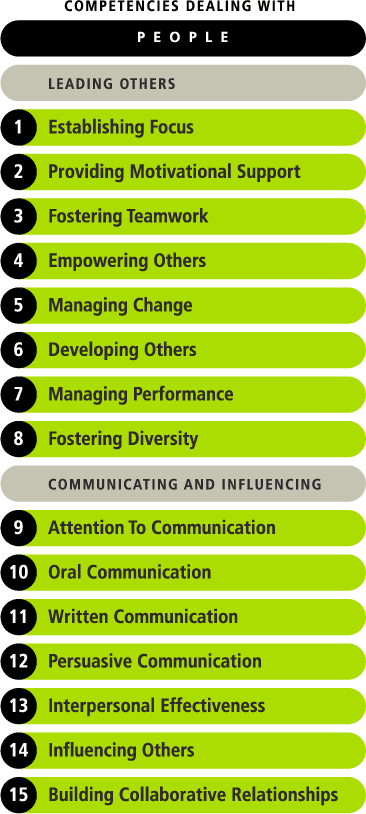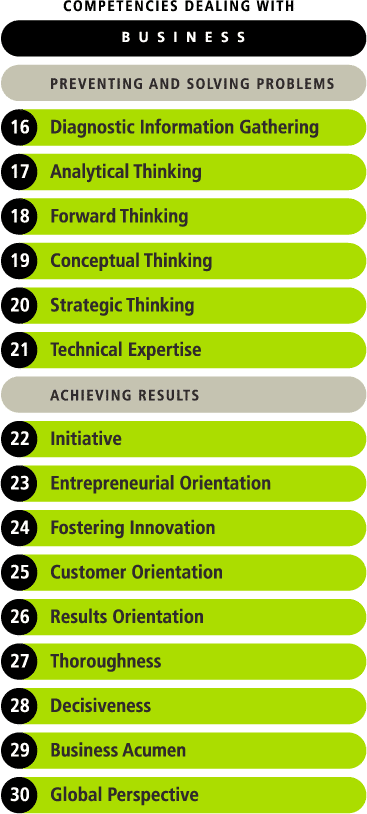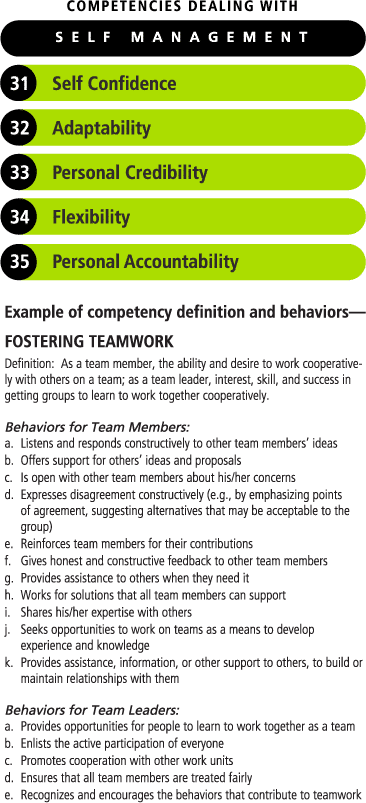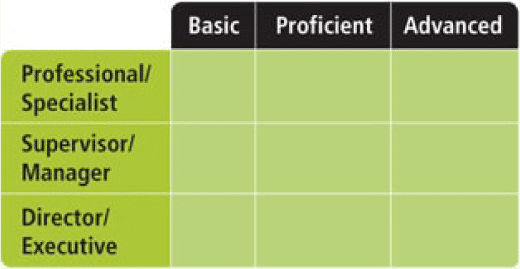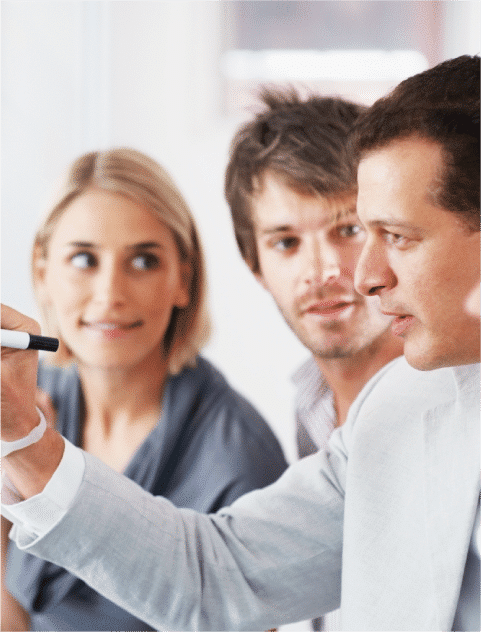 What Is this Competency Dictionary?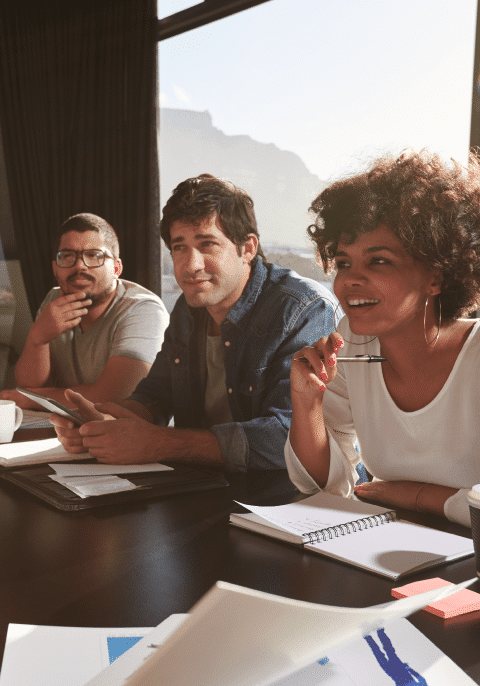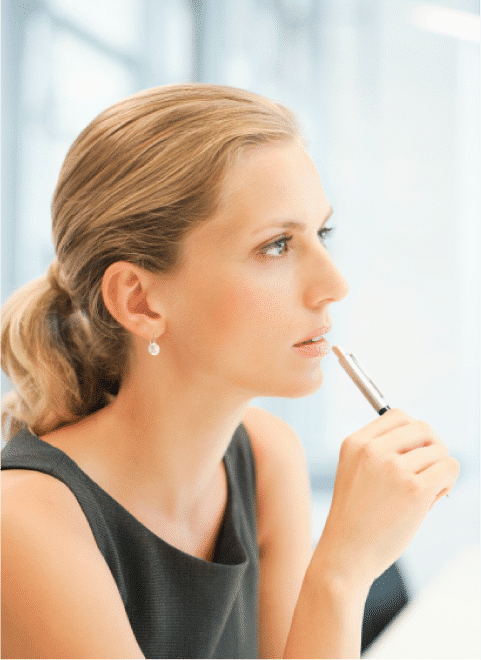 Why Should I Buy this Dictionary?
Shannon Johnson

Blue Cross Blue Shield
"In an environment where everyone is quick to tell you the value of competency models, Workitect is one of the few organizations that actually teach a repeatable process for building customized models."
Mary Kay LaBrie

SCC Soft Computer
"My organization uses the Workitect methodology for writing competency models because it's structured enough to give us direction, but the many tools provided also allow for flexibility. The models we designed using the Workitect approach helped our company revamp our entire performance development process. "
Ruben Decoud

Mary Kay Inc.
"Workitect brought a significant amount of practical expertise in Competency Model design to the table. This helped us decide on what the best approach would be early into the project, given our particular corporate culture and context. Workitect was able to present alternatives that felt right for us, without feeling like we were getting 'off the shelf' products."

per employee*

per employee*

per employee*
*Employee = Full-Time Salaried and/or Commissioned Employee. Minimum of 300 Employees.
Plus $800 Onboarding Fee.
One-Time Fee, No Annual Renewal Fees
| | |
| --- | --- |
| | Flexible, customizable content. |
| | Quick-Start Competency-Modeling Instructional Program. |
Workitect, Inc.
2020 N.E. 53rd Street, Suite 300
Ft. Lauderdale, FL 33308
Phone: 954.938.5370 or 800.870.9490
Email: info@workitect.com

© Copyright 2022. All rights reserved.