Why should you use a dictionary of generic competencies when you can develop your own dictionary?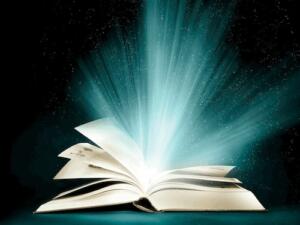 Because so much competency modeling has been done over the past 40 years, it is not necessary to develop a new competency model from scratch. Consultants and researchers who have done extensive competency modeling work have prepared dictionaries of generic, or frequently occurring non-technical competencies. Each competency in the dictionary usually contains a definition and a set of conceptually related behavioral indictors.  For example, the staff of Workitect has developed several developmental resource guides that include generic competencies. Selecting or adapting a set of generic competencies streamlines the process of competency modeling.
To identify a set of generic competencies for a particular project, the project leader selects relevant competencies from a generic competency dictionary and reviews these with the project sponsor and other appropriate staff. The goal is to identify a set of competencies that will encompass all personal characteristics and skills relevant to the jobs under consideration and all other jobs for which will competency models may be built. Sometimes it is desirable to adapt the names of the competencies and the language used in the definitions and behavioral indicators to reflect language and concepts used in the organization.
If it is important to identify technical competencies, you can consult one or more subject matter experts within the organization to help identify and draft a set of technical competencies for use in the competency-modeling project. The technical competencies should also be reviewed and revised with the project sponsor and other appropriate staff.
Identifying a set of generic competencies is especially important when the Multiple Jobs Approach is being used. The generic competencies are common building blocks used to construct each competency model. These generic competencies ensure use of a consistent conceptual framework across jobs.
The generic competencies are also useful when using the Single Job Approach and the One Size Fits All Approach. For example, if a resource panel is used as one of the data gathering methods, the panel members may be asked to rate the importance of each of the generic competencies to the job under consideration.

To learn more about our products and services, and how competencies and competency models can help your organization, call 800-870-9490, email info@workitect.com
or use the contact form at  Workitect.
©️2019, Workitect, Inc.