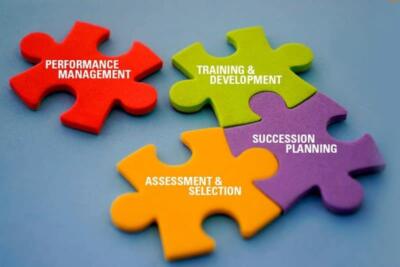 Modern technology and the arrival of a new generation, the HR function is evolving rapidly, particularly with respect to recruiting, retention and talent management. At the heart of these processes is competency model building and implementation; that is, a system designed to group a series of competencies, which together describe the skills and behaviors required to achieve the level of performance within a particular role, in a given organization.
Competency models serve many purposes, the most important being able to define characteristics to not only hire the right employees for the job and the company culture, but also to promote efficient mobility within the organization.
HR professionals and managers can no longer view these models as a novelty, meaning an organization simply cannot build a model without an initial application in mind, only afterwards contemplating how it should be used.
More than a job description
Competency models allow an organization to implement talent management systems that integrate staffing, performance management, succession planning, and development in a way that both increases the percentage of outstanding performers in the workplace and drives results.
Common types of applications include:
Precise identification of superior performers in an organization, and what they actually do
Performance appraisals using relevant behavioral descriptors
Addressing specific technical competencies on an individual in the context of a given role
Training and assessment programs designed around an actual job function
The above list is by far nowhere near exhaustive, but because of models' many uses, it is essential for HR to have a particular application in mind when building a model. In fact, determining the application before implementation allows for more precise and purpose-driven data collection and analysis, as well as ensuring that a budget and necessary resources are made available from design to implementation.
You can read more on effective competency model building here, or contact us to see which tools or training programs are suited to your organization.

To learn more about our products and services, and how competencies and competency models can help your organization, call 800-870-9490, email edward.cripe@workitect.com
or use the contact form at  Workitect.
©️2019, Workitect, Inc.