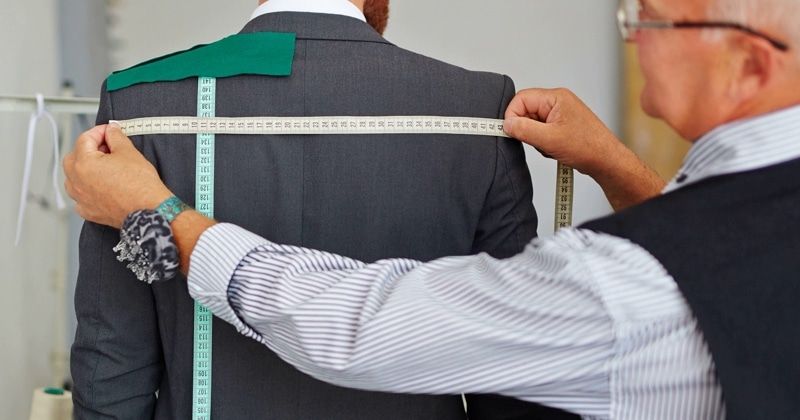 CUSTOM MODELS ARE MORE EFFECTIVE THAN GENERIC MODELS
We often get requests from organizations wanting to acquire off-the-shelf generic competency models. Can a generic off-the-shelf competency model be effective? Don't jobs with the same title require pretty much the same competencies in all organizations? Yes and No. I have yet to build a model for a sales job that didn't include "influencing others" or "persuasive communications" as a competency. But, top performing sales people in one organization may have a team selling approach requiring the "fostering teamwork" competency, while it not being important in a different organization. And how is it possible for someone who is successful in one company to go to another company in what appears to be an identical position, and not be successful?
The job duties of a position may differ by industry or business strategy, thus requiring different competencies. Each organization has its own culture and "way of doing business". Even a small difference could be critical.
Tailored models also permit an organization to imbed certain competencies in each model that reflect the vision, mission and shared values of the organization.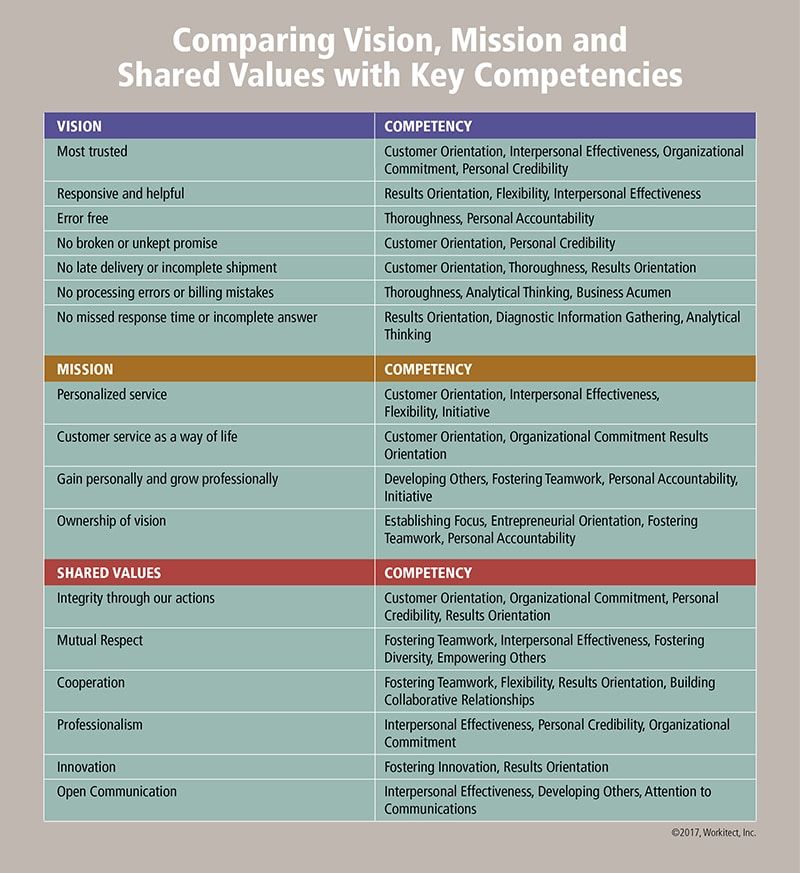 Workitect consultants only build models that are tailored to an organization, and teach internal consultants how to build their own tailored models in our public, onsite, and live online Building Competency Models workshop.
Learn more about Workitect's model building methodology and competency dictionary that is used to facilitate the building of models.
An Effective Model-Building Methodology
Our methodology for building job competency models is based on the Job Competence Assessment (JCA) methodology developed by Dr. David McClelland, a pioneer in motivation and competency research and testing at Harvard, and by the consultants at McBer and Company.
The modeling process starts with superior performers in a targeted job being identified, and then studied to identify the personal characteristics, skills, and knowledge that they possess that enables them to be superior performers. The methods used to collect data for building the model, such as behavioral event interviews and expert panels, are designed to get beneath mere opinions about superior performance and superior performers. Therefore, subjective data derived through group discussion, voting, or card-sorting are not components of our process.
USE THIS SET OF CUSTOMIZABLE TOOLS FROM WORKITECT THAT HELP ORGANIZATIONS SELECT, DEVELOP, AND RETAIN SUPERIOR TALENT


To learn more about our products and services, and how competencies and competency models can help your organization, call 800-870-9490, email edward.cripe@workitect.com
or use the contact form at Workitect.
©️2021, Workitect, Inc.