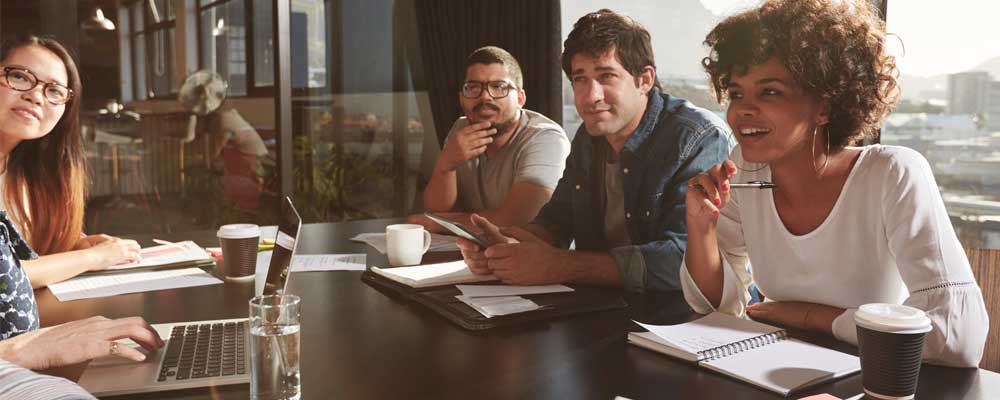 A Building Competency Models workshop has been conducted on-site for Google, Air Canada, the U.S. Department of Defense, and other organizations. This workshop, and others, such as the Creating Technical Competencies workshop and Interviewing for Competencies workshop, are effective at training and certifying individuals and small teams to develop job competency models and HR applications. But, each organization has its own particular needs and situation that are difficult to address in a public workshop, even with an hour of individual consulting help that is a part of the BCM program. Onsite programs can be customized to the special needs of an organization. Consulting assistance can be a larger component, technical competencies can be included, or organizational issues addressed.
Other benefits include being able to:
Evaluate, and possibly modify, past or existing model building approaches,
Focus on strategy, planning, and implementation of specific applications
Achieve synergy; prepare implementation team members to collaborate and support each other
Ensure consistency in applying model building methodology
Obtain cost-savings; training more people with no travel costs
Here are a few examples of on-site workshops and planning sessions that have been conducted by Workitect:
Google:
This 3-day workshop was tailored and conducted for HR and non-HR staff responsible for rolling out a project for Google Fiber that involved the staffing of a new organization to install a fiber-optic high speed internet and TV service in major cities throughout the   USA.
Air Canada:
Our 3-day Building Competency Models workshop was modified to devote more time to plan the implementation of the various competency modeling approaches, and on the development of three high priority HR applications.
Braskem (formerly Sunoco Chemical):
Tailored a 3-day workshop that combined the essentials of both the building competency models and building technical competencies sessions for the HR staff. The workshop also focused on developing a consistent approach for building models throughout the company.
"Workitect demystified the competency development process and gave us the confidence      to move forward with our program."
Kelly Elizardo
Director, Learning & Development
Franklin Templeton:
We developed and delivered a 2-day working session to review the essential of building competency models with the company's HRD staff.  The second part of the program was to build expertise in how to explain and sell the benefits of competencies to clients and to facilitate a consistent process for building models throughout the company.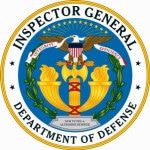 U.S. Department of Defense, Inspector General Office:
We delivered two 4-day on-site sessions for the staff who are charged with building models for their organization. The workshops included both building competency models and building technical models.
"This course is simultaneously practical, comprehensive, and intellectually rigorous. By providing the project methodology and modeling methodology, Workitect has given me all I need to succeed. I am ready to go!"
Deane Williams
Program Manager
Review a typical agenda for an on-site workshop.
To schedule an on-site workshop, contact Ed Cripe at 800-870-9490 or ec@workitect.com.
Editor's Note; This post was originally posted in April, 2015 and has been updated for accuracy and comprehensiveness.

To learn more about our products and services, and how competencies and competency models can help your organization, call 800-870-9490, email edward.cripe@workitect.com
or use the contact form at  Workitect.
©️2019, Workitect, Inc.